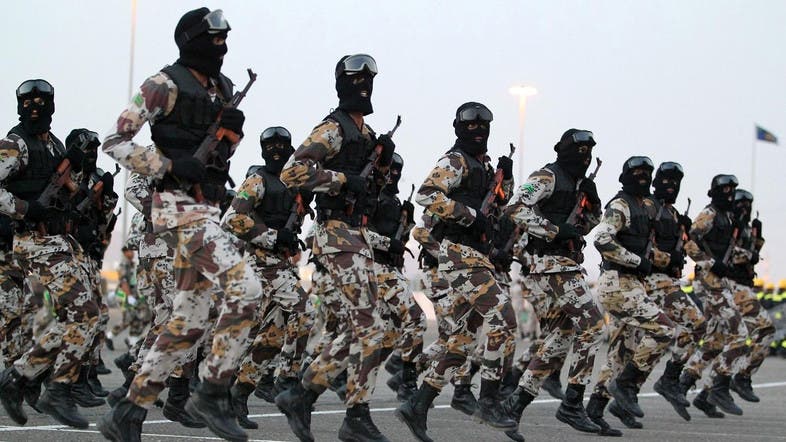 Saudi Arabia military spokesman says nation is ready to join ground troops in any operation by U.S.- led coalition in Syria. ( AP)
The spokesman for Saudi Arabia's military said on Thursday the kingdom was ready to join any ground operation in Syria if required by the U.S.-led coalition.
"If there was a consensus from the leadership of the coalition, the kingdom is willing to participate in these efforts because we believe that aerial operations are not the ideal solution and there must be a twin mix of aerial and ground operations," Asiri said.
U.S. welcomes Saudi news